Spring baseball and softball registration
will open mid-December 2013
Questions about registration?
Send email to the registration team
at
Winter Camps
Want to keep training in the off season? Our Camps section shows the latest camps available to players and coaches of all abilities.
Camps get updated through the year as we hear about them
To the players, coaches, families, and everyone involved with SCLL,
Thank you for another fantastic season of Salmon Creek Little League baseball and softball. It was a historic season for us. We started softball programs and had Juniors and Seniors for the first time on our own fields. 50/70 had a great second year. And all the baseball levels enjoyed full seasons at Luke Jensen Sports Park. None of it could happen without participation from our great players, coaches, volunteers, families, friends, and fans.
A hearty thank you to all of you.
We look forward to an exciting All-Star season over the next month, including SCLL hosting some of the District and State All-Star tournaments.
Later this year we will offer fall baseball and then the 2014 season is right around the corner.
- Salmon Creek Little League Board
Congratulations Champions!
Nationals
Diamondbacks
Pac Coast
Yankees
NW Blue
Mariners
NW Yellow
Yankees
Congrats to the winners of the
2013 Salmon Creek Raffle
1st place, Disney trip
Mindy Volk
2nd place, Traeger grill
K. Paxton
3rd place, Seattle Mariners package
Zeb Gherman
4th place, Game System
Karen Andre

Skyview High School 2013 Washington State Champs!
Congrats to Skyview High School
2013 Washington State 4A Champs
12 former Salmon Creek Little League players are on the team!
Sam Pritchard, Jacob Dennis, Brooks Hanson, Curtis Perrin, James Brooks, Jordy Freese, Avery Schmidt, Mavericq Yamaguchi, Brian Valentine, Brayden Maney, Andrew Meyer, Chase Wiger, Adam Walker, Alec Chaney, Austin Greene, Parker Baker, Kordell Vasbinder, Ian Hamilton, Isaac Ballew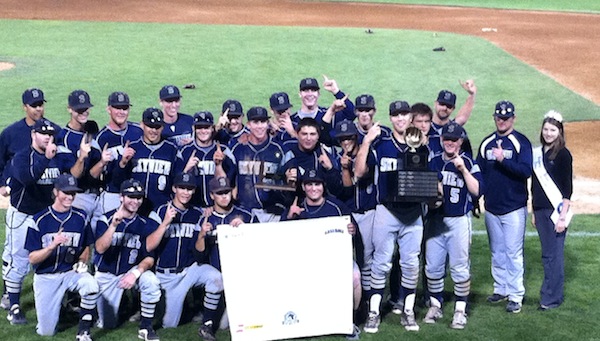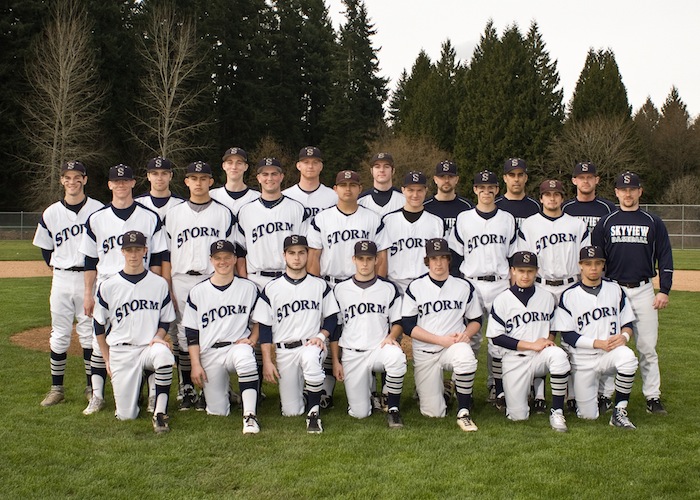 Spring 2013 Baseball and Sofball Registration
Scholarships, Sponsorships and Pavers
can be purchased here
Questions about registration?
Send email to the registration team
at



Salmon Creek Little League thrives because of our volunteers. Would you like to help make SCLL an even better league in 2014? We are looking for volunteers for the 2014 season and beyond. Contact us today at:President@SalmonCreekLL.com

SCLL GAMES: Rainout updates posted daily at approximately 4pm. If there is no update, games are scheduled as planned.

HAZEL DELL GAMES: All inter-league games played at Hazel Dell are game time decisions. Rain updates posted here do not apply to Hazel Dell games.

RIDGEFIELD GAMES: Rain information for Ridgefield inter-league games updated on their hotline at 4pm each day: (360) 887-8964.